Hours of Operation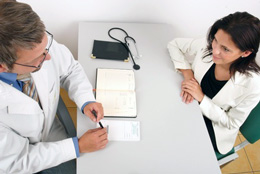 Our offices are open and telephones are answered Monday thru Friday, from 8:00 AM to 4:30 PM. Lunch times vary based on location. Appointments can be made via phone by contacting any of our office locations and we offer same day appointments for patients having emergency medical problems.
We ask that all new patients come to the office at least 15 minutes prior to their appointment to complete paperwork and register. To reduce your waiting time, we suggest that you log into the patient portal and/or download Pocket patient from the app store. Also, please bring your insurance card and photo identification with you as this information is needed to complete the registration process. We understand that your time is valuable and we make every effort to stay on schedule.
Appointment Cancellation
In the event that you are unable to make your appointment, we ask that you please show us the courtesy of calling and canceling at least 24 hours prior so that other patients in need of medical care can be seen.
Telephone Calls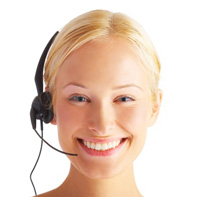 Our office staff returns all phone calls on the same day they are received. In the event you reach our voicemail, please clearly leave your name, phone number and the reason you are calling. Non urgent calls will be returned within 24 hours based on when the call comes in. If your call involves a medication or medication refill, please make sure you leave us the name and telephone number of your pharmacy.
Our on-call staff is available after hours for true medical emergencies only. We do NOT call in prescriptions for narcotics or provide test results after hours. All other calls will be handled during our normal business hours.